Your Home is a Valuable Asset, So is Your Attorney
Sarasota and Manatee's Trusted Real Estate Law Firm
Most people buy or sell a home only a few times during their lifetime. It usually is the largest and most significant transaction made. It is also one of the most complicated transactions, involving law, accounting, finance, engineering, construction, pest control and a myriad of problems that are not present in other transactions. As the past decade has demonstrated, a real estate deal that goes wrong can have long term consequences.
The Pike Law Firm's founder, Peter J. Pike, Esq., is recognized by the Florida Bar as having the special knowledge, skills and proficiency, as well as the professionalism and ethics to deal with the unique issues that can arise in a real estate transaction, having gone through the rigors of becoming Board Certified in Real Estate Law.
About Us
Explore the value of more than 30 years experience in Real Estate transactions.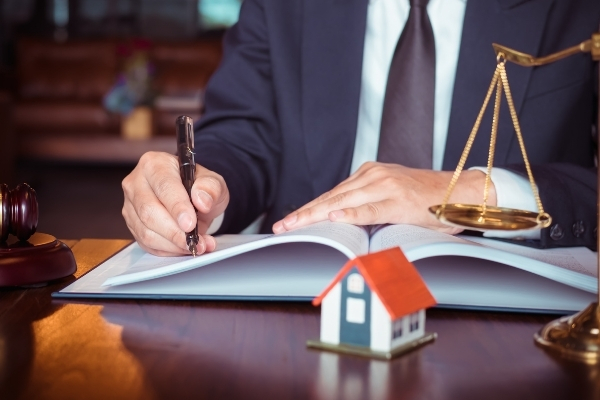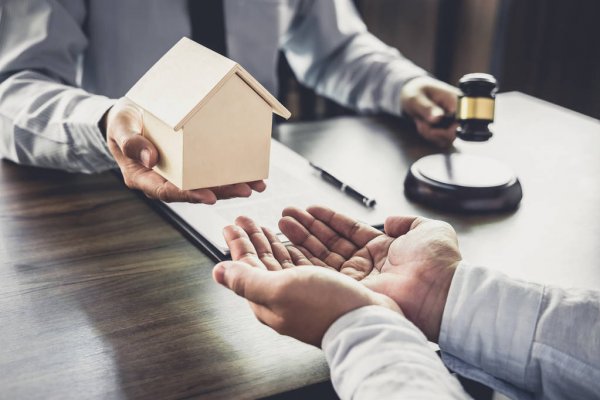 Comprehensive services for Residential and Commercial Real Estate, including Business and Real Estate Brokerage Law